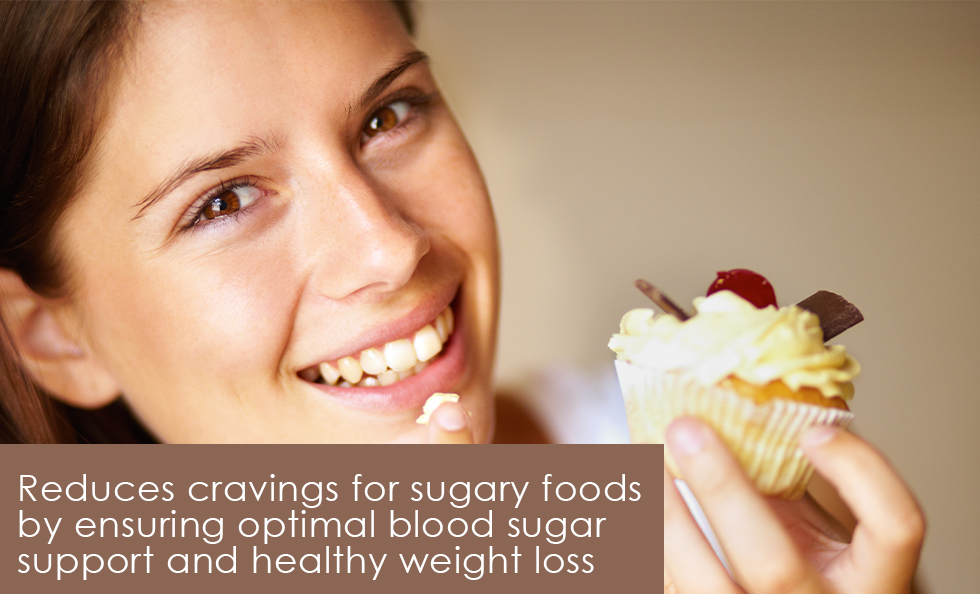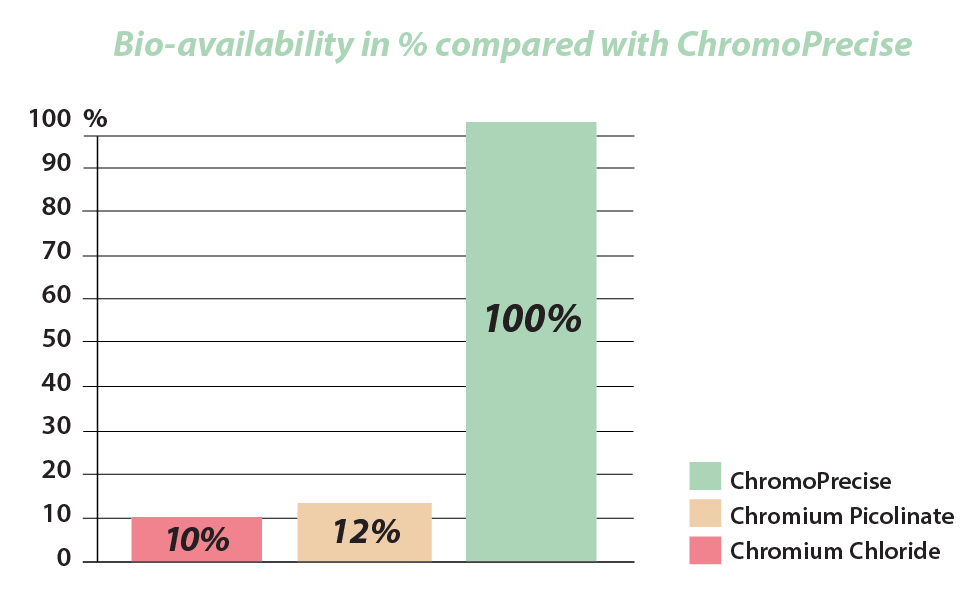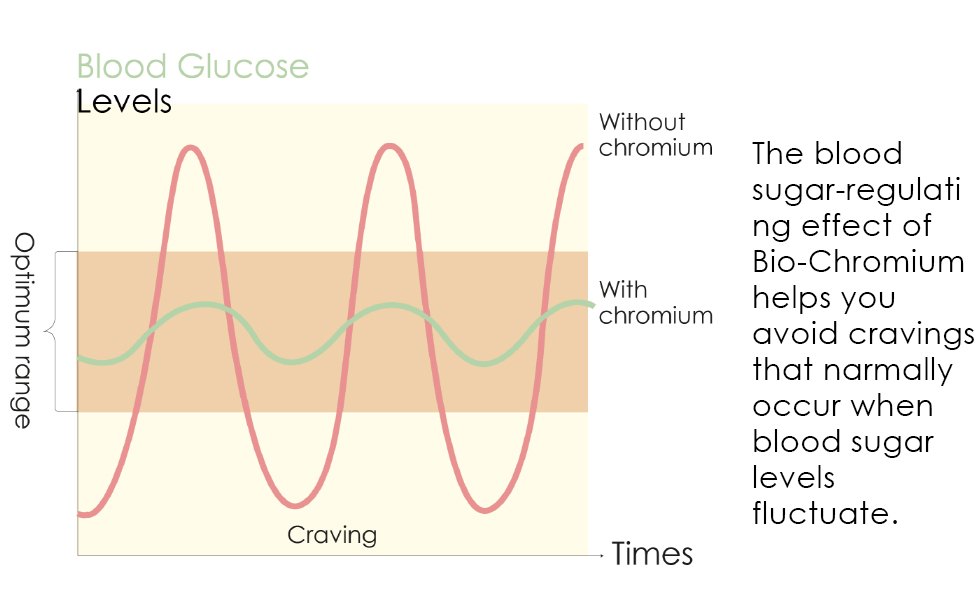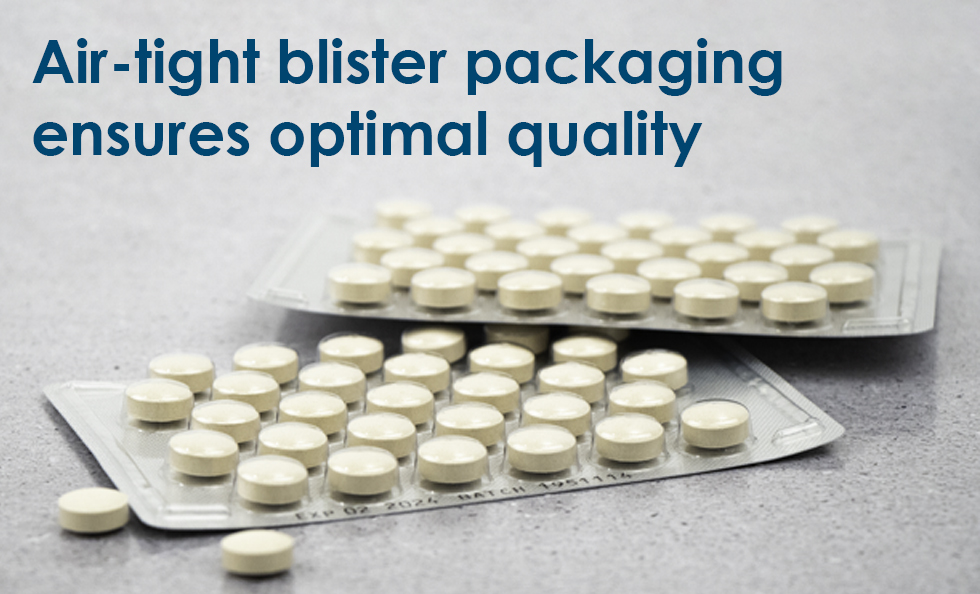 Add images for the product gallery inside the div with red border. Remove the height and width when inserting the images
Set Alternative text for images

Add iframe with a youtube link, Iframes require a image thumbnail as the next sibling as well.
Connect iframe and iframe thumbnail sibling with id on the elements,
like so :
On iframe id="iframe1",
On iframe thumbnail image : id="iframe1thumbnail"
Add Long Description
Control your Blood Sugar with Chromium Yeast.
Unique, patented organic chromium yeast, ChromoPrecise™
Up to ten times more bioavailable than other chromium sources like picolinate or chloride
The only EU-approved organic chromium yeast for controlling blood sugar
Helps to maintain the body's normal blood sugar levels
Supports insulin in regulating and controlling blood sugar levels*
Contributes to a normal metabolism of dietary nutrients
Manufactured under pharmaceutical standards and inspected by "the Danish Food and Drug Administration"
Scientifically documented
Bio-ChromiumTM ChromoPreciseTM
Pharma Nord
*These statements have not been evaluated by the Food and Drug Administration. This product is not intended to diagnose, treat, cure, or prevent any disease.
---