HAVE YOUR CoQ10 TESTED AND WIN A MICROSCOPE!

Are you currently taking CoQ10 and are you interested in the quality of your product? Or are you simply searching for a good quality CoQ10 that will not be a waste of your money? If so, send us a sample of your CoQ10 product and we will test it for free!
Now you have a great opportunity to request a free test of your CoQ10 by one of our experts at our laboratory in Denmark. In order to have your CoQ10 product tested, please fill out the form with the relevant data. If we consider your product suitable for testing, we will contact you by email and invite you to send the sample to us.
If your product is suitable for testing we will also complement you with a box of Bio-Quinone Active CoQ10 GOLD 100 mg that we will send to you free of charge.
Participate & Win a Microscope
All participants who fill out the form automatically participate in the competition where you can win a NATIONAL GEOGRAPHIC 40x-640x Microscope. Read more about the microscope here.
One winner will be announced on this page at the beginning of each month. The winners will be notified by email.

Please note that not all preparations are suitable for our microscopic analysis, where we evaluate the content of crystals in the preparation. The preparations we test must therefore be in liquid form and not contain anything other than CoQ10. A bit of vitamin E and vitamin C is okay, but large amounts of vitamins, minerals or herbs make the preparation unsuitable for analysis.
This means that we will only accept:
CoQ10 that is a capsule product or bottle (Both hard and soft capsule are okay, but not powder CoQ10 nor tablets)
CoQ10 that does not contain other active ingredients (see above)
CoQ10 that is a "UBIQUINONE" product (no ubiquinol products)
CoQ10 that comes with a full content declaration (Supplement Facts). You can simply attach a picture of the box or bottle.

If your product fits the requirements above, please fill out the form and we will get back to you within 1-2 business days.
Qualifying products for test:

Ubiquinone Q10 100 mg
Purchased in the US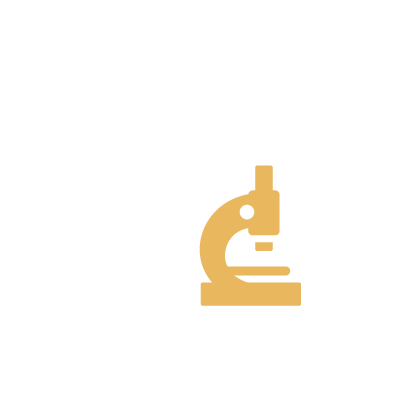 See the results of the products we have tested so far by clicking here.
Competition Winners
Winners will be announced here at the beginning of each month.