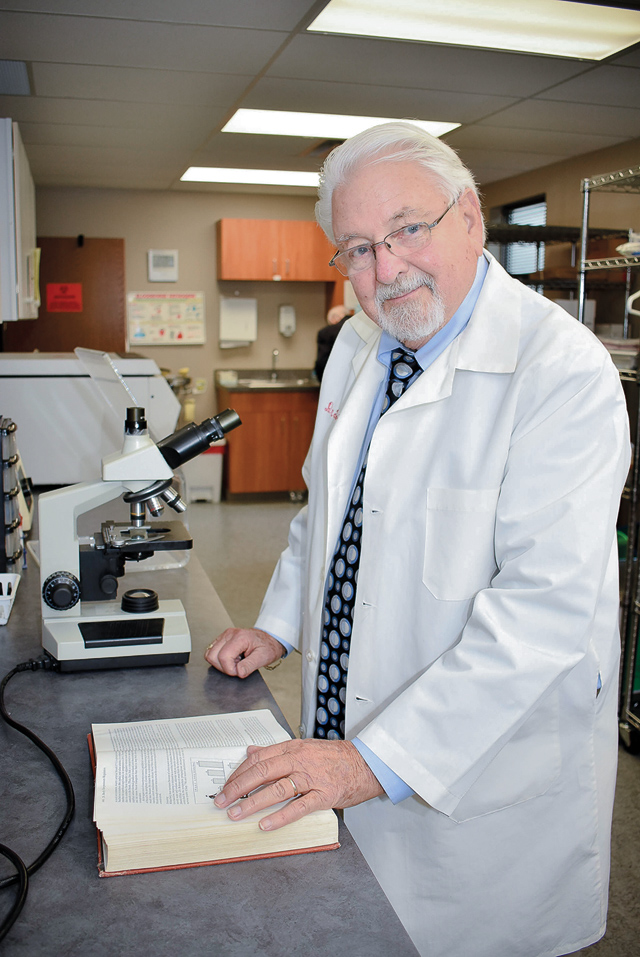 Millions of people are taking Coenzyme Q10 supplements. Many of them are wondering which form of CoQ10 is better – the ubiquinone form or the ubiquinol form. Moreover, many of them are aware that there is great diversity in the composition and formulation of Coenzyme Q10 products.

Dr. William V. Judy, founder and president of the SIBR Research Institute, is the author of the book and he is one of the early CoQ10 researchers. In this book, he shares his personal and research experiences to answer questions about the optimal form and formulation of Coenzyme Q10 supplements.

Sign up for the Pharma Nord Health News newsletter and get the free book "Coenzyme Q10 - An Insider´s Guide". By signing up you will also receive the latest knowledge about health and preventive medicine.
By signing up you agree to subscribe to Pharma Nord Health News by email. Pharma Nord Health News emails will keep you updated regarding health news, research updates and new product development in preventativemedicine and pharmaceutical-grade supplements. Pharma Nord protects your information and you can unsubscribe from this service at any time through a link in every newsletter.