The Original CoQ10
With more than 30 years of research
Best in test with three times better absorption
Boost energy and reduce tiredness and fatigue
Essential for heart health when you lower cholesterol with statins
Clinically proven in more than 78 human scientific studies
100% satisfaction guarantee
Bio-QuinoneTM Active CoQ10 GOLD 100 mg
Pharma Nord
References
Mortensen SA, Rosenfeldt F, Kumar A, Dolliner P, Filipiak KJ, Pella D, Alehagen U, Steurer G, Littarru GP; Q-SYMBIO Study Investigators. "The effect of coenzyme Q10 on morbidity and mortality in chronic heart failure": results from Q-SYMBIO: a randomized double-blind trial. JACC Heart Fail. 2014 Dec;2(6):641-9. doi: 10.1016/j.jchf.2014.06.008. Epub 2014 Oct 1.
Alehagen U, Johansson P, Björnstedt M, Rosén A, Dahlström U. "Cardiovascular mortality and N-terminal-proBNP reduced after combined selenium and coenzyme Q10 supplementation": a 5-year prospective randomized double-blind placebo-controlled trial among elderly Swedish citizens. Int J Cardiol. 2013 Sep 1;167(5):1860-6. doi: 10.1016/j.ijcard.2012.04.156. Epub 2012 May 23.
Weis, M, et al.: Bioavailability of Four Oral Coenzyme Q10 Formulations in Healthy Volunteers; Mol Aspects Med 1994 15s, 273-280
Horstink MW, van Engelen BG: The effect of coenzyme Q10 therapy in Parkinson disease could be symptomatic.; Arch Neurol 2003 60, no. 8, pp. 1170-1172
Folkers K, Moesgaard S, Morita M: A One Year Bioavailability Study of Coenzyme Q10 with 3 Months Withdrawal Period; Mol Aspects Med 1994 15s, 281-285
Singh RB, et al. Effects on absorption and oxidative stress of different oral Coenzyme Q10 dosages and intake strategy in healthy men. Biofactors 2005;25(1-4):219-24.
Kubo H, Fujii K, Kawabe T, Matsumoto S, et al.: "Food content of ubiquinol-10 and ubiquinone-10 in the Japanese diet", Journal of Food Composition and Analysis, 2008, Vol 21, No 3, pp. 199-210.

López-Lluch G, et al. Bioavailability of coenzyme Q10 supplements depends on carrier lipids and solubilization. Nutrition 2019;57: pp.133-40.
Feel the Effect or Your Money back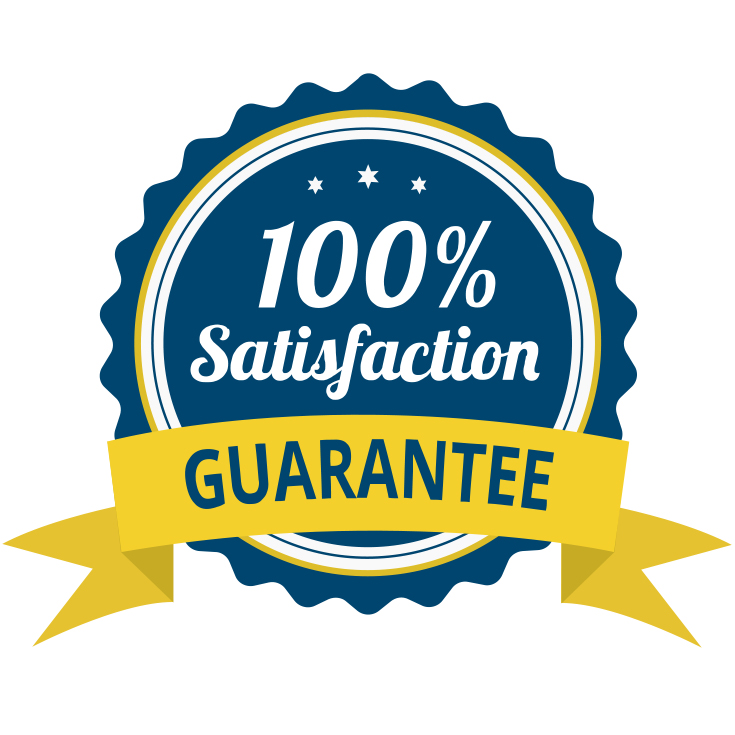 This CoQ10 comes with a 100% satisfaction guarantee. It is your unique chance to try the Original CoQ10 used in the major scientific studies. See terms
Can I get Myoqinon® in the US?
Myoqinon®, Pharma Nord's European registered ubiquinone CoQ10, used in the Q-Symbio® clinical trial is also marketed under the trade names Bio-Quinone, Bio-Quinon or Bio-Quinon in some parts of the world.
Pharmaceutical ubiquinone
Our ubiquinone CoQ10 is marketed in the US as a pharmaceutical-grade dietary supplement under the product name Bio-Quinone Active CoQ10 Gold. It is an oxidized ubiquinone form of CoQ10 dissolved in vegetable oil, and it is the original, documented CoQ10 formulation used in 78 human clinical trials.
Coenzyme Q10 goes by Many Names:
Ubiquinone = Ubiqinone = Ubidecarenone = Myoqinon = Myoquinone = Bio-Qinone = Normal Q10 = Oxidized Q10 = The original Q10 = Q = QX = CoQ = CoQ10 = 2,3-dimethoxy-5-methyl-6-decaprenyl-1,4-benzoquinon (clear yellowish color)

Ubiquinol = Ubiqinol = Uniqinol = BioActive Q10 = Reduced Q10 = QH = QH2 = CoQH = Dihydroquinone = 2,3-dimethoxy-5-methyl-6-poly prenyl-1,4-benzoquinol (introduced 2006, milky-white color)
PubMed Study Links
Bio-Quinone Active CoQ10 Gold has been in more than 100 clinical trials, 78 of which are human clinical trials and 25 being Gold Standard clinical trials. Below are some of the more recent clinical trial statistics from the US National Library of Medicine at the National Institutes of Health:
*These statements have not been evaluated by the Food and Drug Administration. This product is not intended to diagnose, treat, cure, or prevent any disease.