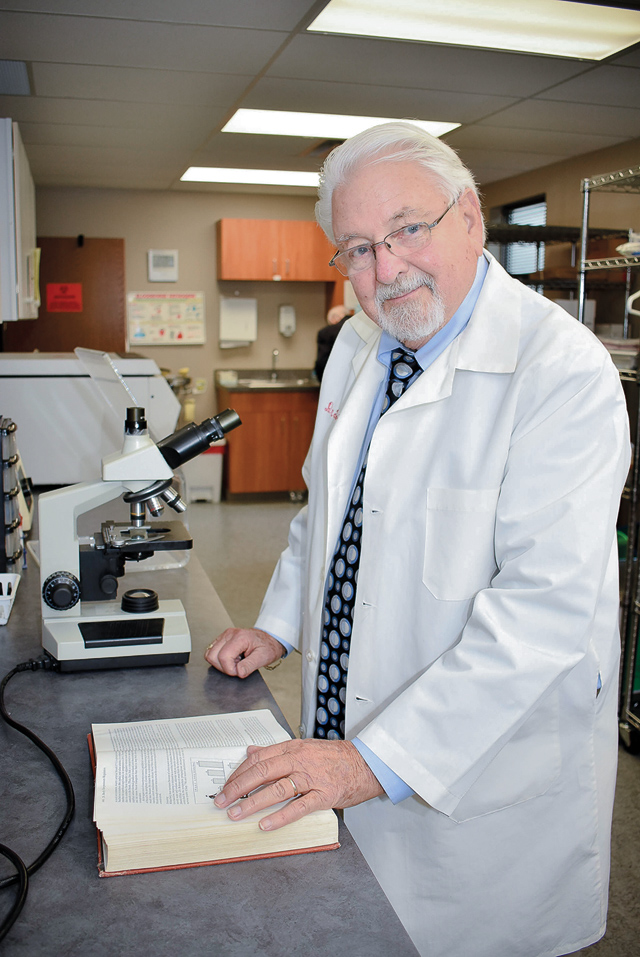 Millions of people are taking a Coenzyme Q10 supplement on a daily basis. Many of these people are wondering which form of CoQ10 is better – the ubiquinone form or the ubiquinol form? We can all learn from Dr. William Judy's book about the great diversity in the composition and formulation of CoQ10 products and how the two forms - ubiquinol and ubiquinone - differ from each other, and which one you should take.
Dr. William V. Judy, founder and president of the SIBR Research Institute, is the author of this book. He is one of the early CoQ10 researchers having worked with, among others,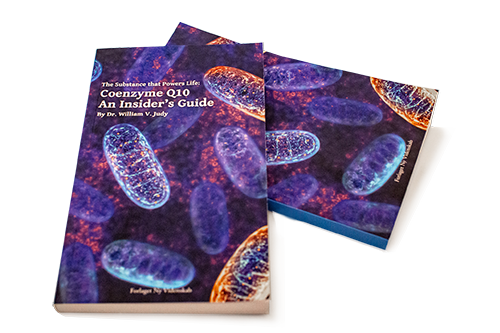 the famous CoQ10 researcher Karl Folkers. In his book, Dr. Judy shares lifelong research data and also his personal experiences in order to answer questions about the optimal form and formulation of CoQ10 supplements.
Coenzyme Q10 - An Insider's Guide is available on amazon.com: Buy here
Bio-Quinone Active CoQ10 GOLD - CoQ10 with Documented High Absorption
The CoQ10 product with documented high absorption is now available in the US as Bio-Quinone Active CoQ10 GOLD.
Read more about the product here