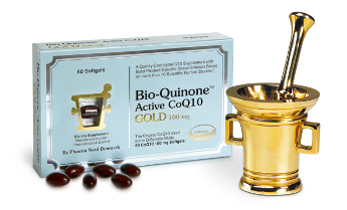 Millions of Americans have heard about Coenzyme Q10 supplements; many American consumers are indeed already taking Coenzyme Q10 supplements these days. CoQ10 is one of the big four nutritional supplements, right up there with the multi-vitamins, fish oil and vitamin D supplements. At last count, there were over 49 different Coenzyme Q10 products on the market in the US.

But, typically, American consumers of Coenzyme Q10 supplements have no way of knowing whether the CoQ10 supplement they are taking is any good. They have no documented proof that the product they are taking has a decent absorption level or has any heart health benefits.

Documentation – Not Argumentation needed
All the manufacturers of CoQ10 products claim health benefits for their products. Of course, they do. However, few of the manufacturers have actually tested their products under rigorous scientific conditions.

Instead, they have piggy-backed their marketing claims among others on the results from two scientific studies that were carried out with the Pharma Nord Coenzyme Q10 products: the medicine-grade Myoqinon preparation and the nutritional supplement Bio-Quinone Q10 Gold. The two products are identical in composition and in formulation.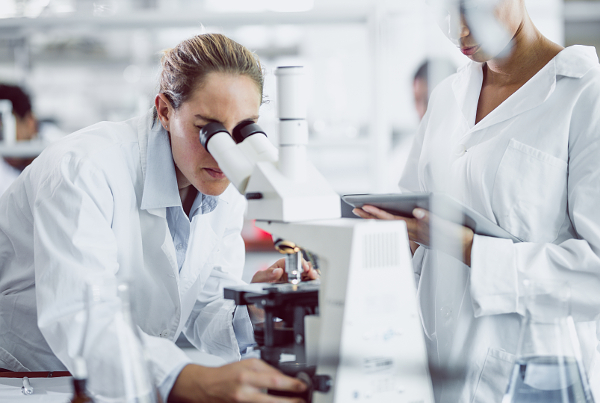 Now, American consumers can have confidence that they are buying a Coenzyme Q10 product that has been shown in randomized controlled trials to have significant heart health benefits. Bio-Quinone Q10 Gold, the original patented soft-gel Coenzyme Q10 product from Denmark, is now available for purchase in the US.

It works
It has been shown to work in the Q-Symbio study in which 300 milligrams of Pharma Nord's Myoqinon daily for two years significantly improved the symptoms and survival of heart failure patients. It has also been shown to work in the KiSel-10 study in which 200 milligrams of Pharma Nord's Bio-Quinone Q10 Gold combined with 200 micrograms of SelenoPrecise® from Pharma Nord enabled senior citizens to maintain significantly better heart function with reduced risk of death from heart disease.

Quality does matter
The take-home message here is that quality does matter. Documented quality is much more reassuring than claimed quality. Getting the higher-priced, better-documented supplement will most likely be the least expensive supplement in terms of your heart health.
A CoQ10 Product with Documented High Absorption
Bio-Quinone Active CoQ10 GOLD is available as a dietary supplement.
Read more about the product here