Terms and Conditions
Welcome to the Pharma Nord website terms and conditions. Please read through them carefully before placing your order. By using this website and/or placing an order you agree to be bound by the terms and conditions set out below.
Before placing an order, if you have any queries relating to these terms and conditions, please contact us.
We may change these terms from time to time without notice to you. Changes will apply to any subsequent orders received. Once your order has been confirmed, we will not be able to make any changes.

Pharma Nord, Inc.
Registered corporation in the state of New Jersey.
100 Horizon Center Blvd.
Hamilton, NJ 08691
(609) 585-0101
RETURNS
You may return any item sold by pharmanord.com within 30 days of delivery for a full refund. We will also pay the return shipping cost if the return is the result of our error. If you have received a damaged, defective or incorrect item, we will exchange it at no cost to you. However, please note that if you refuse the delivery or return the goods unopened, we will charge you shipping costs.
We cannot accept returns if:
Any item is returned more than 30 days after delivery.
Any product has been opened in a way that has damaged the packaging or broken the blister-pack seal. Any item is not in its original condition, is damaged or is missing parts making it unusable for resale.
In order to make the return process as easy as possible for you, please send us an email with any questions to customercare@pharmanord.com.
HOW TO RETURN AN ITEM
Please contact us by replying to your order confirmation email noting you would like to return your item within 30 days of delivery.
It is important you address what is wrong with the product or the reason for your return in this email.
We will provide you with return information and instructions for your return slip/packaging.
It is important you do not return any product without contacting us first. We need to make sure we expect your package to ensure we can handle your return in a streamlined and smooth process.
EXCHANGES
Our returns center cannot process exchanges. If you have found another item on our site that you would prefer over the one originally ordered, please return the original item and place a separate order for the new item. We will notify you via email when the return has been processed.
QUESTIONS?
If you have questions about your return, please contact us by email at customercare@pharmanord.com. Be sure to include the information in your packing slip in your correspondence with us.
DELIVERY DISCLAIMER
STANDARD DELIVERY with USPS Priority Mail (2-4 BUSINESS DAYS) within the US
Most orders will be delivered within 2-4 business days after being ordered; however, please allow up to 6 business days for delivery. Signature may be required for delivery. Additional charges apply for Alaska and Hawaii. Standard Delivery is NOT available for P.O. Boxes (except for Alaska and Hawaii), APO/FPO and international addresses or for delivery on Sundays.
100% SATISFACTION GUARANTEE
How do I qualify for 100% Satisfaction Guarantee?

One Product per household is covered by the Guarantee

Include your CoQ10 & Product Packaging with the Return Shipment

Claim your Money Back Guarantee within 60 Days of purchase
If you are not completely satisfied, return your product to Pharma Nord within 60 days from the date of purchase and you will receive a refund, or we can replace your product free of charge. Shipping costs are non-refundable. Please contact customer service on (609) 585-0101 for our return mailing address and contact person.
The Pharma Nord US webshop fully complies with the legislation of the United States of America.
AUTOSHIP
By checking AUTOSHIP and agreeing to the accompanying terms on the pharmanord.com checkout page, you agree to accept these terms and conditions for our Autoship ordering program ("Autoship"). The Terms constitute the entire agreement between you and Pharma Nord, Inc. relating to our Autoship program. By placing an order and enrolling in our Autoship program, you accept these terms.
General
When you purchase product(s) on pharmanord.com and enroll in our Autoship program, you are signing up for recurring shipments of such products and may select how often you would like your product(s) delivered to you. You may change your periodic delivery schedule, as well as your shipping address, payment method and products included in the program. Additionally, when you purchase certain products designated as "Autoship" eligible, and enroll in the Autoship program for such products, you will save an additional percentage off your total purchase price.

Notifications & Order Changes
When you place your initial order for a product and enroll in our Autoship program, you will receive a notice that your Autoship subscription has been created and your first order will be processed. Your first order will be processed immediately, and your selected payment method will be charged at the time the order is placed. Your Autoship subscription will thereafter automatically create a new order according to your chosen delivery schedule, up until the time you cancel your subscription.
For subsequent orders of products included in Autoship, up to 1 week prior to the ship date selected by you, you will receive a pre-shipment email notification reminding you of your upcoming shipment. You may click the "manage autoship" in the pre-shipment email in order to access and make changes to your pending authoship order (products/quantities/ship date). You can edit or cancel your order up to 24 hours prior to your ship date. If you do not cancel the order before the day prior to your ship date, your order will be authorized, and a credit card authorization hold will be placed on your specified card of payment used to create your subscription or any subsequent payment method you may provide.
Credit Card Authorizations and Charges
When you sign up for recurring shipments in Autoship, you will be required to expressly agree to permit us (via our payment provider) to charge your chosen payment method on a recurring basis, as well as the amount of the charge. Approximately 24 hours prior to your scheduled ship date, your order will be authorized, and a payment authorization hold will be placed on your chosen payment method. Once your order is processed, your payment method will be charged for the authorized amount.
The charge for each Autoship item shipment will be billed to the payment method used to create your subscription or as otherwise directed by you. If we are unable to complete your Autoship order with the payment method you used to create your subscription, we will notify you and give you the opportunity to add another payment method in your account and to charge the payment method for
USE OF YOUTUBE'S API
Pharma Nord uses YouTube's API Services for integrating videos from our YouTube channel into the website.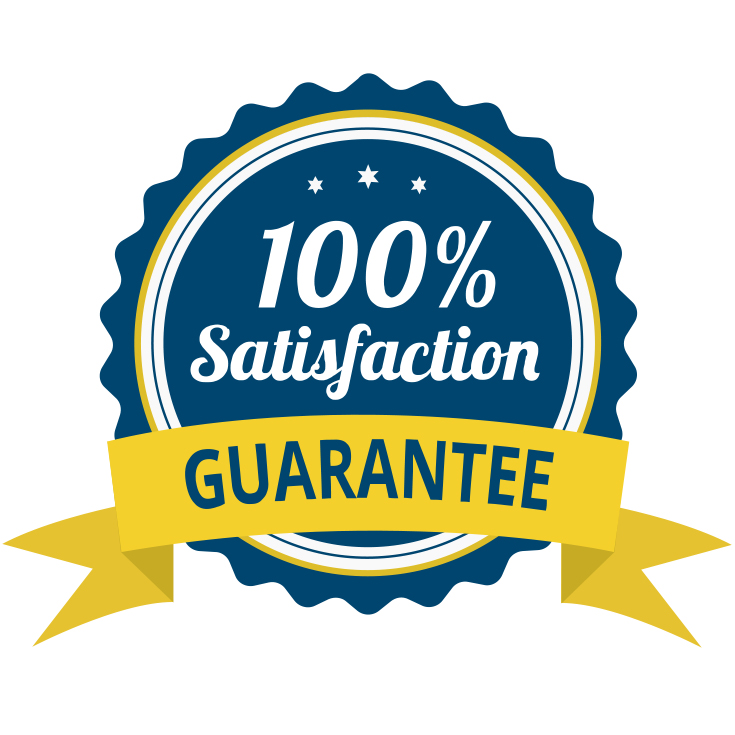 This offer comes with a 100% satisfaction guarantee. It is your unique chance to try the Original CoQ10 used in the major scientific studies.
How do I qualify for the satisfaction guarantee?
One Product per household is covered by the Guarantee
Include your CoQ10 & Product Packaging with the Return Shipment
Claim your Money Back Guarantee within 60 Days of purchase